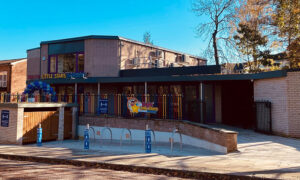 Do you hold a Level 3 Childcare Qualification?*
Are you looking to join an award-winning nursery group with a family feel, that goes above and beyond to appreciate and recognise their staff?
Why settle for a 'job' when you can shine through a career at Bright Little Stars Nursery?
We have exciting opportunities to work in our Impressive Barnet Nursery as a Nursery Educator.
Check out our 4.8*/5* Glassdoor and 4.9/5 * Indeed Ratings! We are also Winners of 'The Teresa Graham CBE People Award'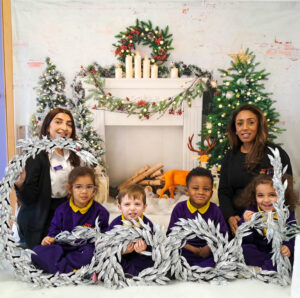 Bright Little Stars Benefits Package:
Competitive Salaries-which are reviewed annually!- SALARY UP TO £23,085.60!
Refer a friend Bonus of £500 (Unlimited!)*
Excellent Benefits: Annual Leave; employee of the month prizes, high street discounts, including a birthday day off, welcome Gift bag, paid vacation, Bonus schemes!
BLS Bucks Incentive Programmes rewarding you with prizes such as Virgin Experience Days
Work-Life Balance: We understand the importance of personal time by encouraging a healthy work-life balance with flexible work hours, 4 to 5 day week and ample time-off policies.
Well being App with Private GP appointments, financial and mental health support, online fitness and mindfulness, and more..
Discounted childcare for employees
Dynamic Work Environment
Recognition and Rewards: 5 and 10 year service reward scheme including a paid vacation and 1 week off!plus Annual Service Celebrations
Inclusive Culture where your views matter
It Doesn't stop there……
Professional Development and Career Growth: We are committed to the professional growth of our employees and promoting within with ongoing training programs and workshops!
Complementary Team Building and events 3 times a year to promote a strong sense of community and camaraderie among our staff.
Cycle to work scheme
*Subject to terms and conditions
To be considered for this role you must have:
Level 3 or above qualification in Early Years recognised by Gov/OFSTED guidelines
Experience of working within the Early Years Sector
Passionate about working with children
Ability to work as part of a team and confident at leading
Understanding of a play-based approach to children's learning and development as well as an understanding of the EYFS.
We can't wait to meet you!