Barnet Day Nursery School List
Bright Little Stars Nursery is a leading day nursery with a learning programme in the Barnet area. Our sincere desire is to provide exceptional care and learning whilst supporting each child to reach their own individual potential in a happy, healthy and safe learning environment.
We understand the importance of contributing positively to each child's intellectual, physical, social and emotional development and preparing every child for school within a framework of the highest possible standards.
Some other nurseries in the area:
Woodland Day Nursery
Head Start Day Nursery 
Nightingale Day Nursery
Brookhill Nursery School
Magic Daycare Nursery
Busy Bees Nursery
Active Learning
Little Neo's Nursery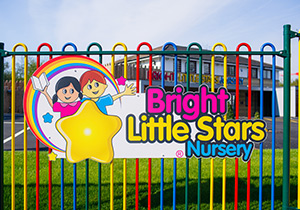 We encourage all our parents and carers to come in for a viewing before registering with us. This will give you a chance to look around the nursery, meet the team and answer any questions that you have. We will be delighted to show you around the Nursery near Barnet or send you our prospectus and registration paperwork.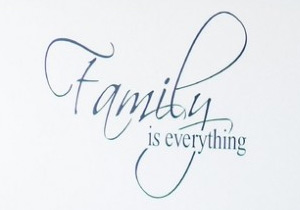 To provide a learning environment that is creative, inspiring and rich in opportunities and to enable children to learn through play.
Our emphasis is on providing exceptional care and learning whilst supporting each child individually within a framework of the highest ethical standards and equal opportunities.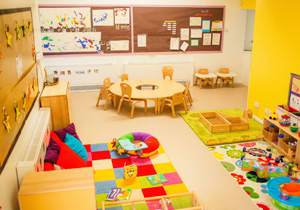 We have specially designed four bright learning rooms with your child's best interests at heart, each tailored to one of our particular age groups of babies, toddlers and pre-school complete with carefully selected sophisticated resources, facilities and modern technology suited to encourage children's exploration for plentiful learning opportunities.
Choosing a nursery near Barnet
Choosing childcare for your little one is an important decision. With nurseries, timing is crucial. The best nurseries will get booked up as much as a year in advance so make sure that you do not leave it until the last minute. There are some excellent nurseries out there but you do have to do some research. Find out more about our Nursery or have a read through our latest Ofsted Report.